News
AKADEMIEKONZERT mit den Studenten der Winter Stage der Merano Academy in Wien


28.01.2023
um 19:00 Uhr im Redtenbach in 1160 Wien

Zu hören sein werden;
Lena Stöckelle, Sopran (AUT)
Loes Cools, Sopran (BE)
Mirjam Gruber, Sopran (IT)
Anastasiia Karpenko (UE)
Am Klavier: Chen Pang


Das Konzert bietet einerseits den jungen Sängern die probate Möglichkeit, sich Fachleuten zu präsentieren und andererseits für Konzertbesucher junge Sänger am Weg zur Karriere zu erleben und sich an schönen Stimmen zu erfreuen.
After a successful first academy year in 2022, our Merano Academy starts in January 2023 into a new and fresh study year!
Application for STAGE I is already closed.

UPCOMING AUDITIONS in Vienna and South Tyrol for STAGE II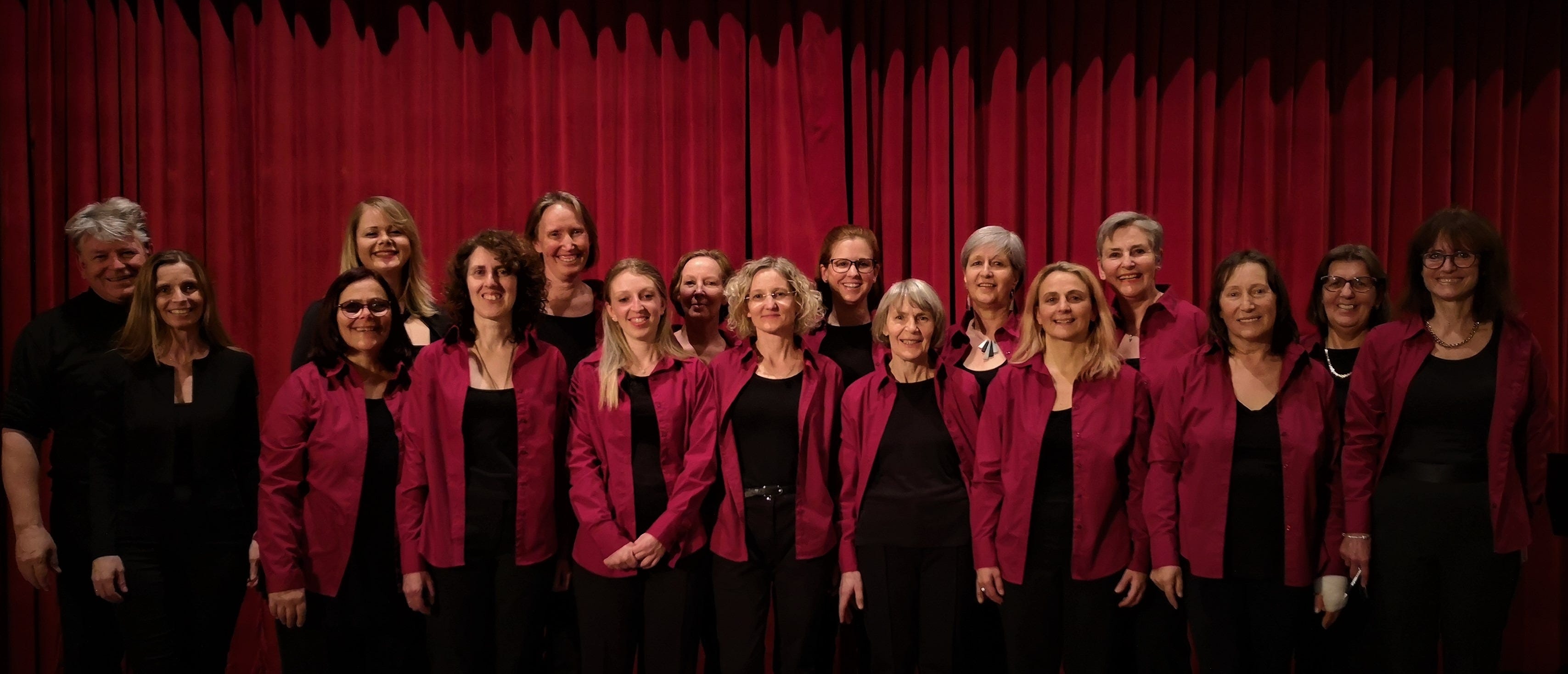 ÜBER UNS
Der Kulturverein "Amaté" möchte durch die Organisation von Musiktheater und Konzertveranstaltungen sowie auch von Kursen & Weiterbildungsveranstaltungen im Bereich Gesang, Musik, Theater und darstellende Kunst in den verschiedensten Kulturbereichen allen Interessierten ein Angebot bieten, ihre Begabungen fördern und sich in kulturelles Tun einbringen.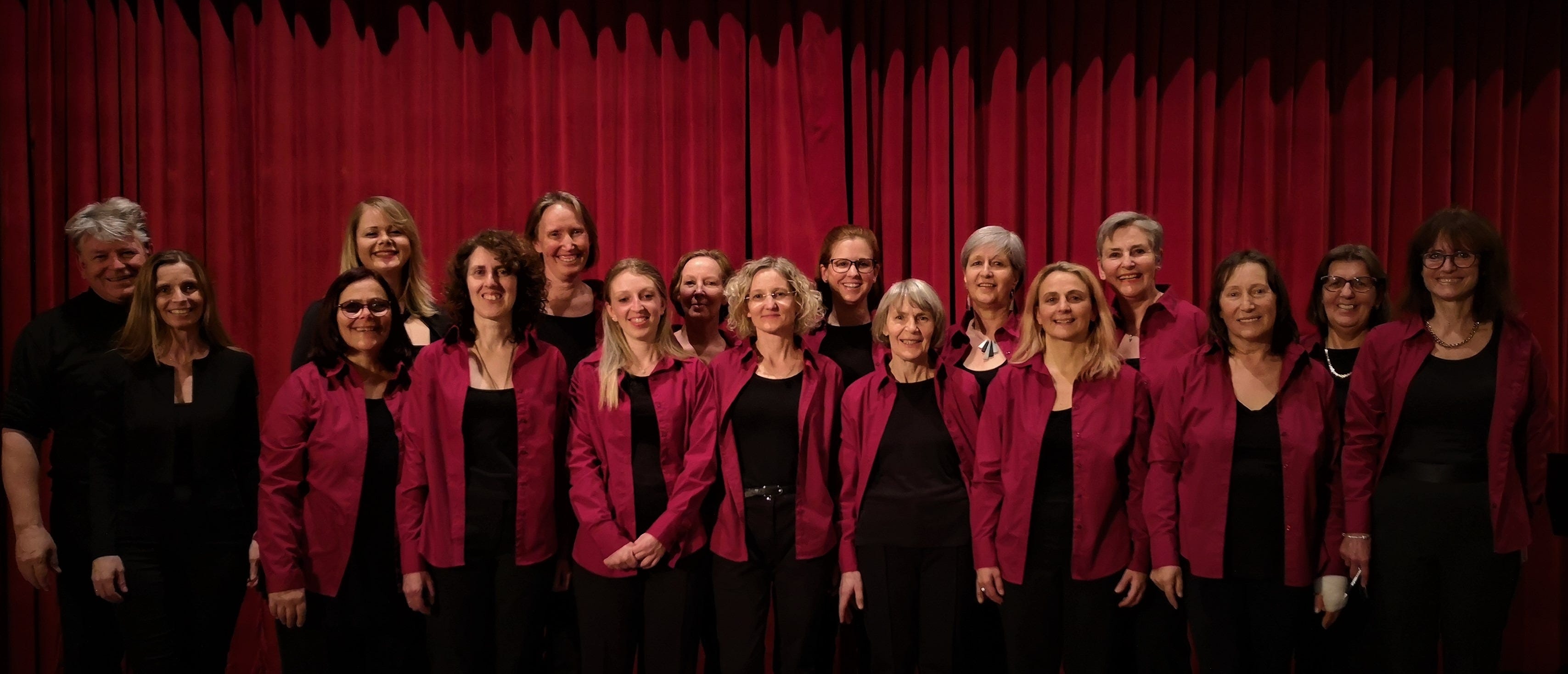 Chi siamo
L'associazione culturale "Amaté" vuole offrire a tutte le persone interessate l'opportunità di promuovere i loro talenti e di essere coinvolti in attività culturali, organizzando eventi di teatro musicale e concerti, nonché corsi ed eventi di perfezionamento nel campo del canto, della musica, del teatro e delle arti dello spettacolo nelle più diverse aree culturali.