NEXT:
Heitere Opernabende
28.09 & 01.10.23

Die Merano Academy AUTUMN Stage bringt zwei der berühmtesten Einakter auf die Bühne in Schlanders!

La Merano Academy AUTUM Stage porta sul palcoscenico di Silandro due dei più famosi atti unici!
NEWS:
"ORFEO&EURIDICE" in our Summer Academy 2023 in Greece
Our Summer Academy 2023 took place under the direction of Richard J. Sigmund on the southern coast of the Gulf of Corinth, near Egion/Patras. A masterclass for soloists, choir and orchestra was held and the opera "Orfeo ed Euridice" by Ch. W. Gluck was rehearsed

NEXT:

AUTUMN STAGE in September 2023!

application closed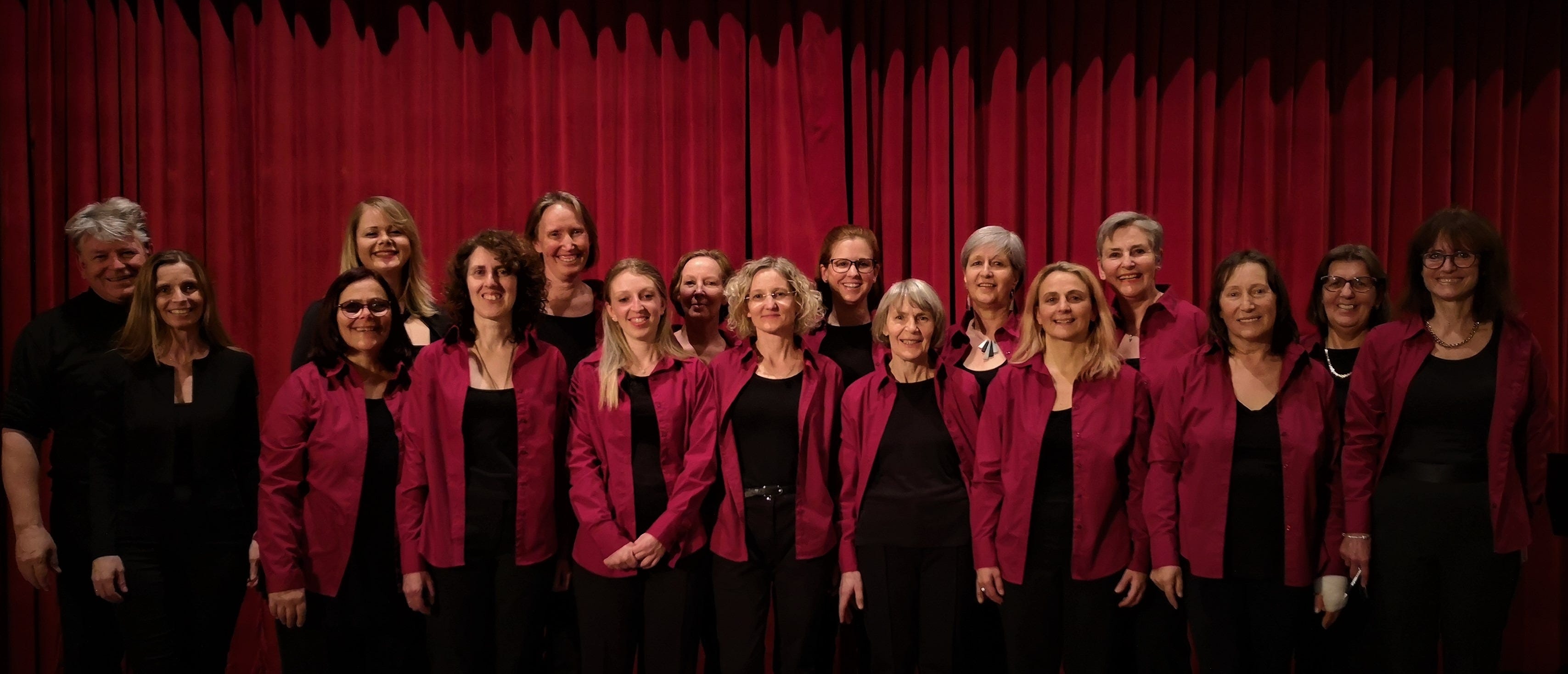 ÜBER UNS
Der Kulturverein "Amaté" möchte durch die Organisation von Musiktheater und Konzertveranstaltungen sowie auch von Kursen & Weiterbildungsveranstaltungen im Bereich Gesang, Musik, Theater und darstellende Kunst in den verschiedensten Kulturbereichen allen Interessierten ein Angebot bieten, ihre Begabungen fördern und sich in kulturelles Tun einbringen.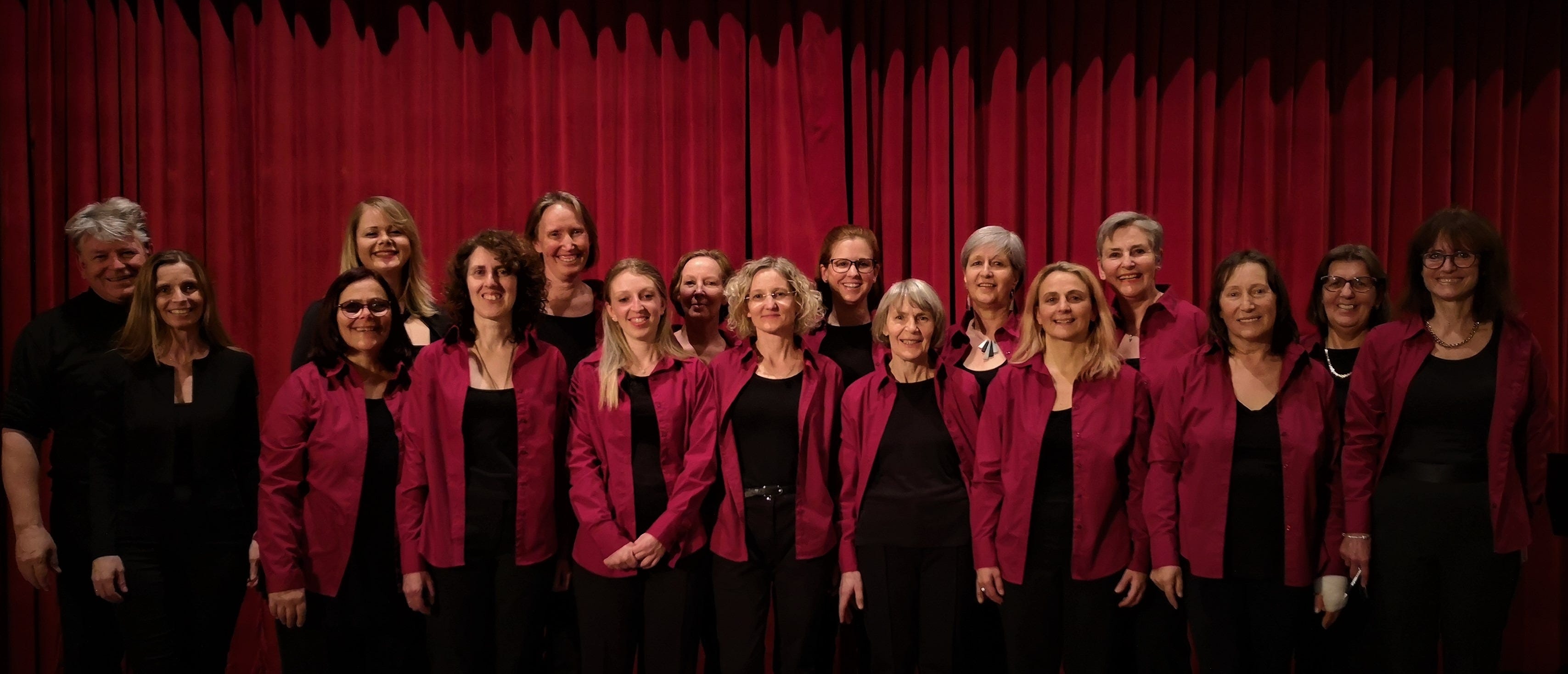 Chi siamo
L'associazione culturale "Amaté" vuole offrire a tutte le persone interessate l'opportunità di promuovere i loro talenti e di essere coinvolti in attività culturali, organizzando eventi di teatro musicale e concerti, nonché corsi ed eventi di perfezionamento nel campo del canto, della musica, del teatro e delle arti dello spettacolo nelle più diverse aree culturali.
Mit freundlicher Unterstützung von
Con il gentile supporto di