17. + 18. + 20.05.2023 Oper "Suor Angelica"
Der Kulturverein Amaté lädt Sie am 17. und 18. Mai 2023 ins Vereinshaus von Algund und am 20. Mai 2023 ins Kulturhaus Karl Schönherr Schlanders zum Operneinakter "Suor Angelica" von Giacomo Puccini ein. Die Opernproduktion steht unter der Leitung von Richard J. Sigmund.


L'associazione culturale Amaté vi invita alla casa culturale di Lagundo il 17 e 18 maggio 2023 e alla casa della cultura Karl Schönherr a Silandro il 20 maggio 2023 per l'opera in un atto unico "Suor Angelica" di Giacomo Puccini. La produzione dell'opera è diretta da Richard J. Sigmund.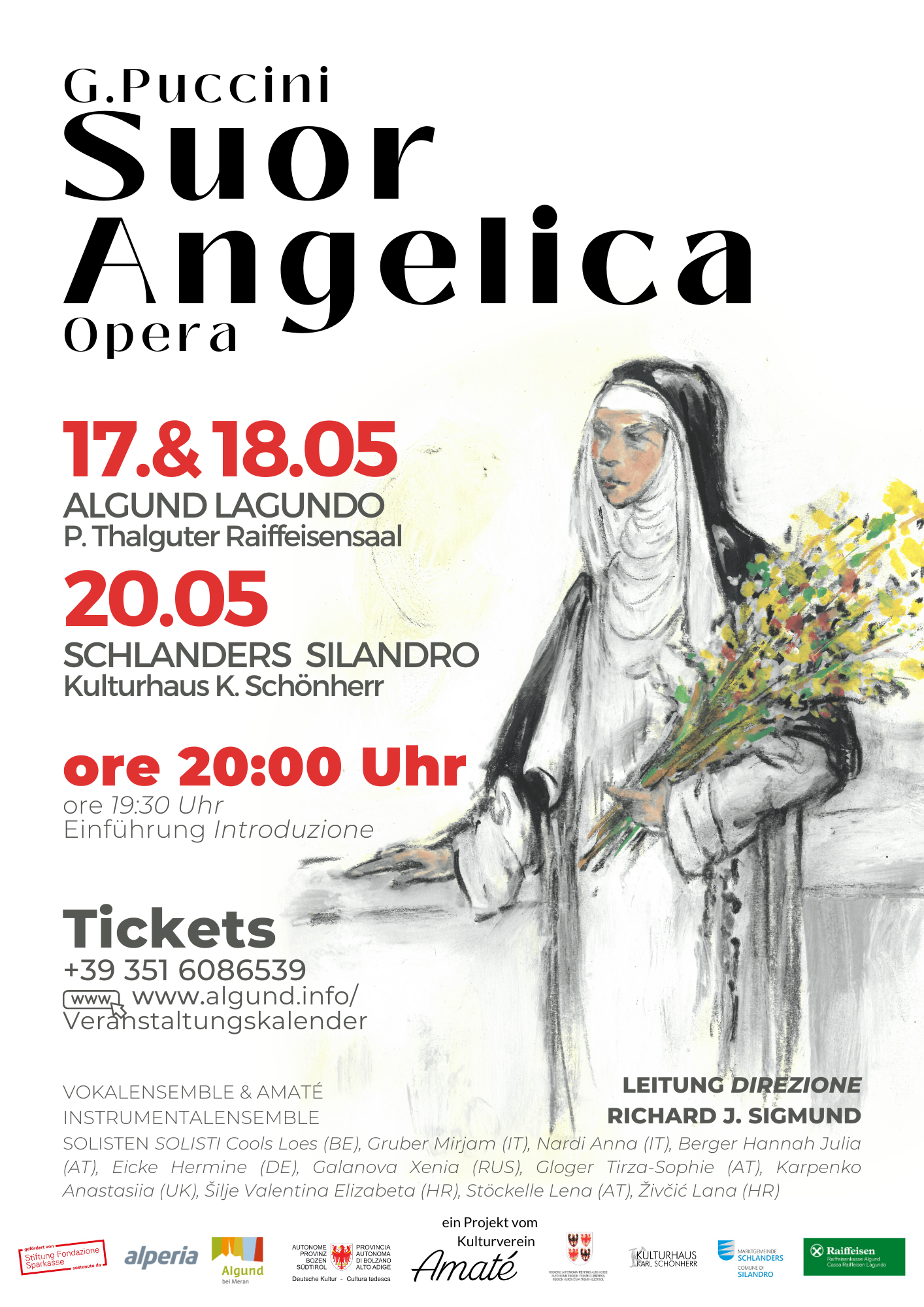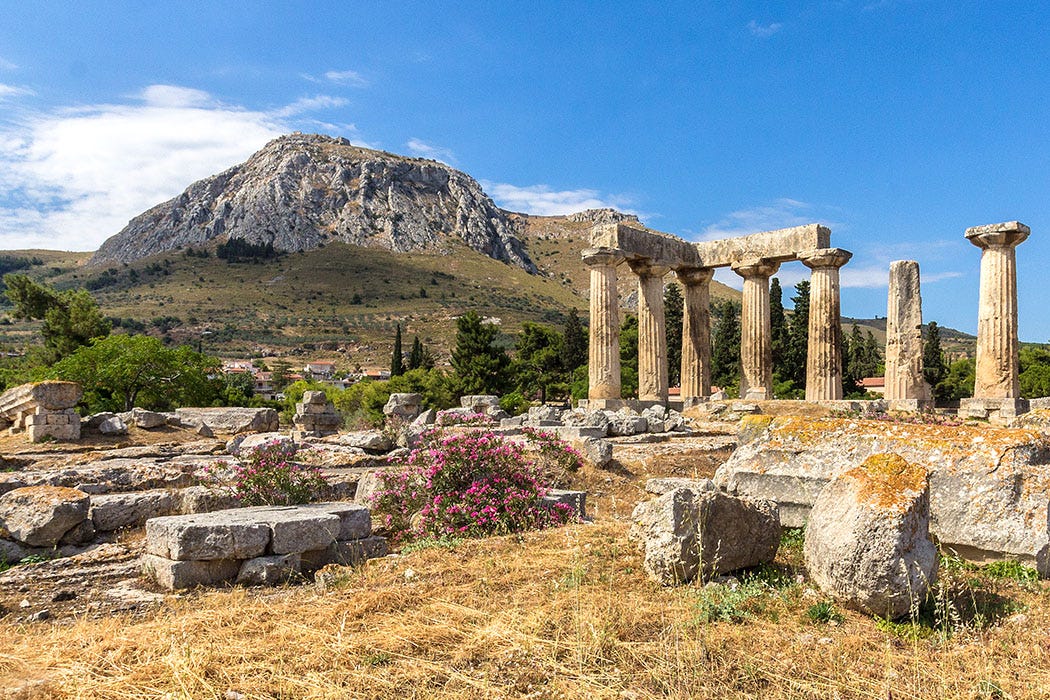 Ready for our SUMMER ACADEMY in Greece?
The academy for soloists, choir and orchestra takes place under the direction of Richard J. Sigmund on the southern coast of the Gulf of Corinth, near Patras at the end of AUGUST 2023!

Application deadline is: 30th of March 2023


Our Merano Academy started with the WINTER STAGE in January 2023 in Vienna into a new and fresh study year!

NEXT STAGE is SPRING STAGE in May 2023 in South Tyrol, Algund.
The application is closed

UPCOMING AUDITIONS in Vienna and South Tyrol for STAGE III
News
Die Merano Academy zu Besuch in Wien!
Rückblick auf die WINTER Stage 2023 Ende Januar mit dem Abschlusskonzert im wunderbaren Kulturverein Redtenbach!

____

La "Merano Academy" visita Vienna!
La WINTER Stage 2023 fine gennaio con il concerto finale al meraviglioso Kulturverein Redtenbach!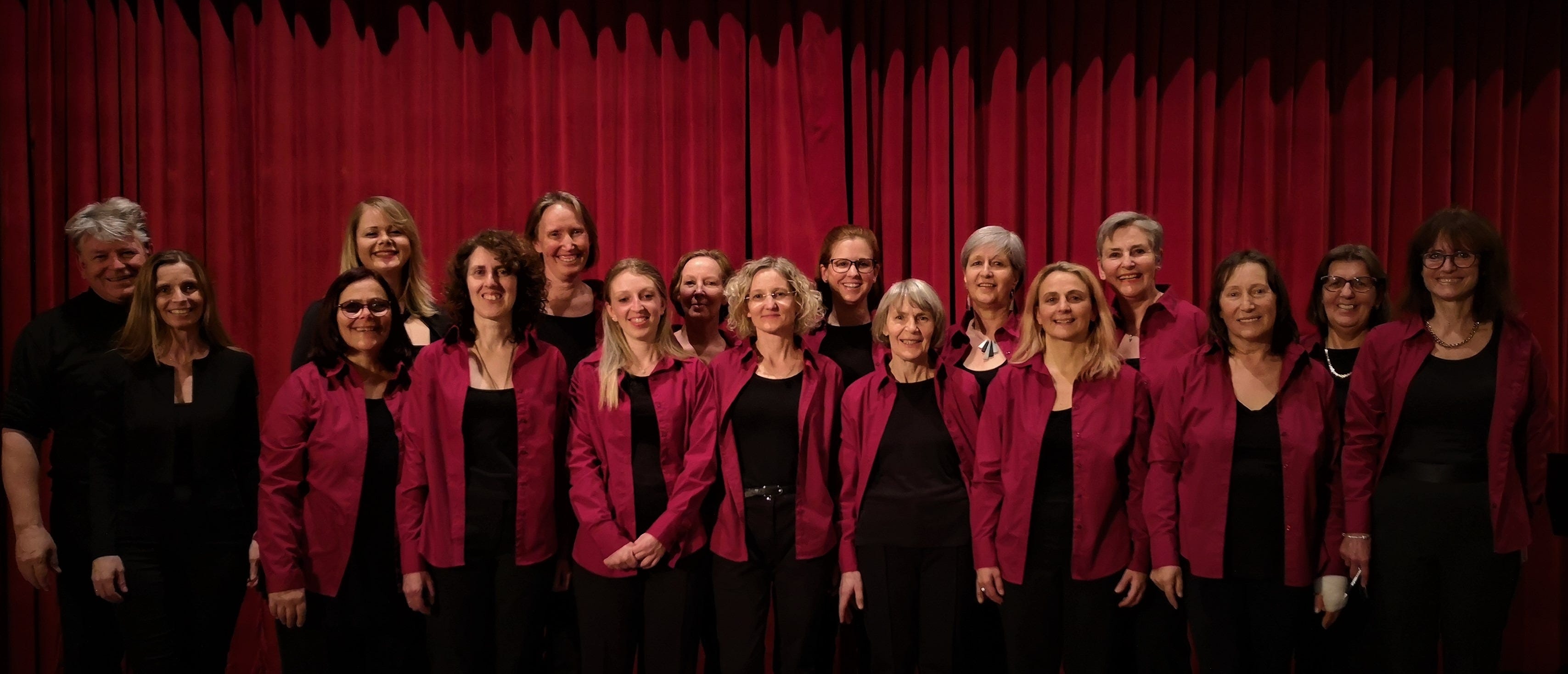 ÜBER UNS
Der Kulturverein "Amaté" möchte durch die Organisation von Musiktheater und Konzertveranstaltungen sowie auch von Kursen & Weiterbildungsveranstaltungen im Bereich Gesang, Musik, Theater und darstellende Kunst in den verschiedensten Kulturbereichen allen Interessierten ein Angebot bieten, ihre Begabungen fördern und sich in kulturelles Tun einbringen.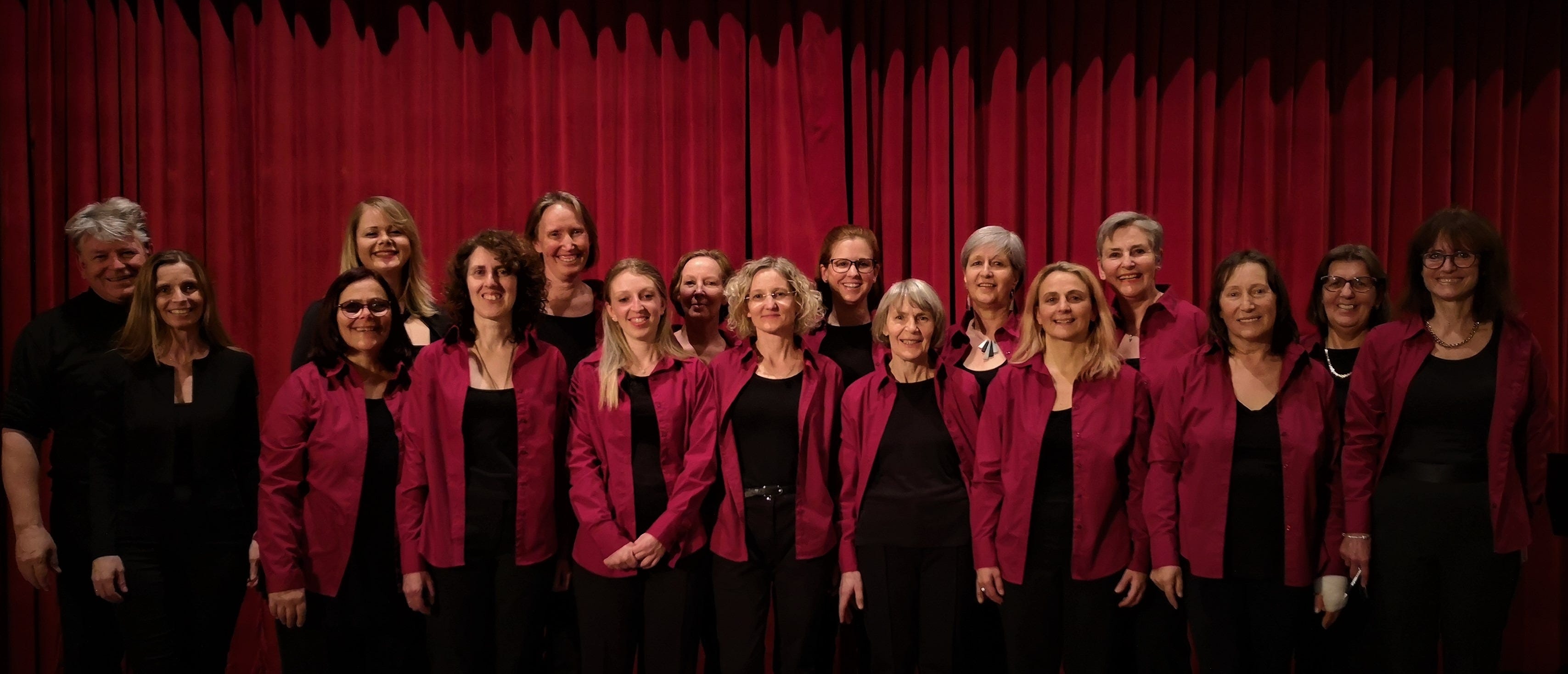 Chi siamo
L'associazione culturale "Amaté" vuole offrire a tutte le persone interessate l'opportunità di promuovere i loro talenti e di essere coinvolti in attività culturali, organizzando eventi di teatro musicale e concerti, nonché corsi ed eventi di perfezionamento nel campo del canto, della musica, del teatro e delle arti dello spettacolo nelle più diverse aree culturali.