News
Vom 21. bis 28. Oktober 2022 ging die 4. Stage der "Merano Academy 2022" über die Bühne. Mit großer Begeisterung und viel Hingabe waren junge Studenten aus aller Welt in Meran zu Gast und studierten bei Prof. Richard Sigmund. Die Studienwoche konnte letzthin mit zwei Galakonzerten abgeschlossen werden.

Dal 21 al 28 ottobre 2022 si è svolta la quarta tappa della "Merano Academy 2022". Con grande entusiasmo e dedizione, giovani studenti di tutto il mondo sono venuti a Merano per studiare con il Prof. Richard Sigmund. La settimana di studio si è conclusa con due concerti di gala.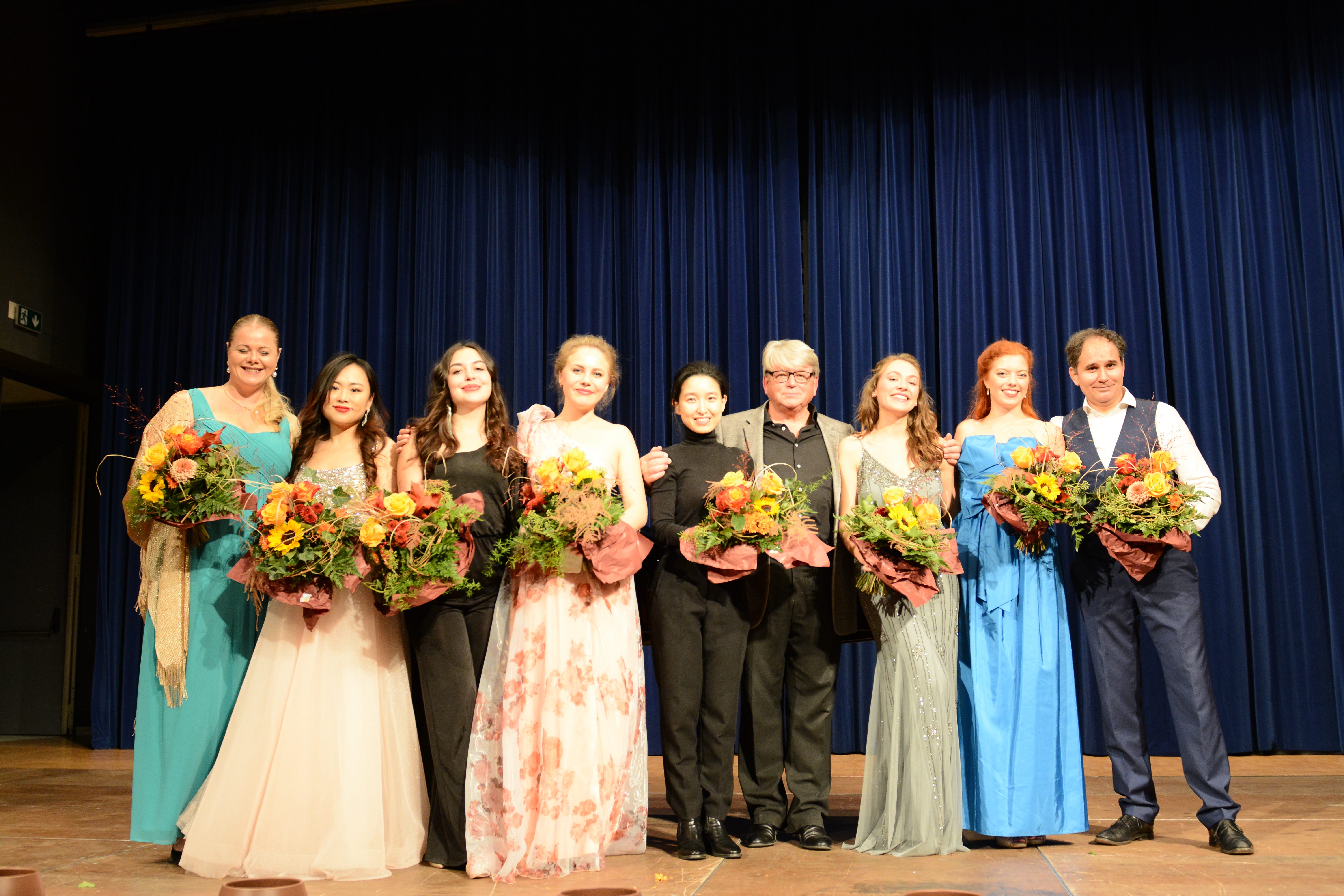 After a successful first academy year in 2022, our Merano Academy starts in January 2023 into a new and fresh study year! STAGE I will take place in Vienna, Austria!

UPCOMING AUDITIONS in Vienna (beginning of December) and South Tyrol (December)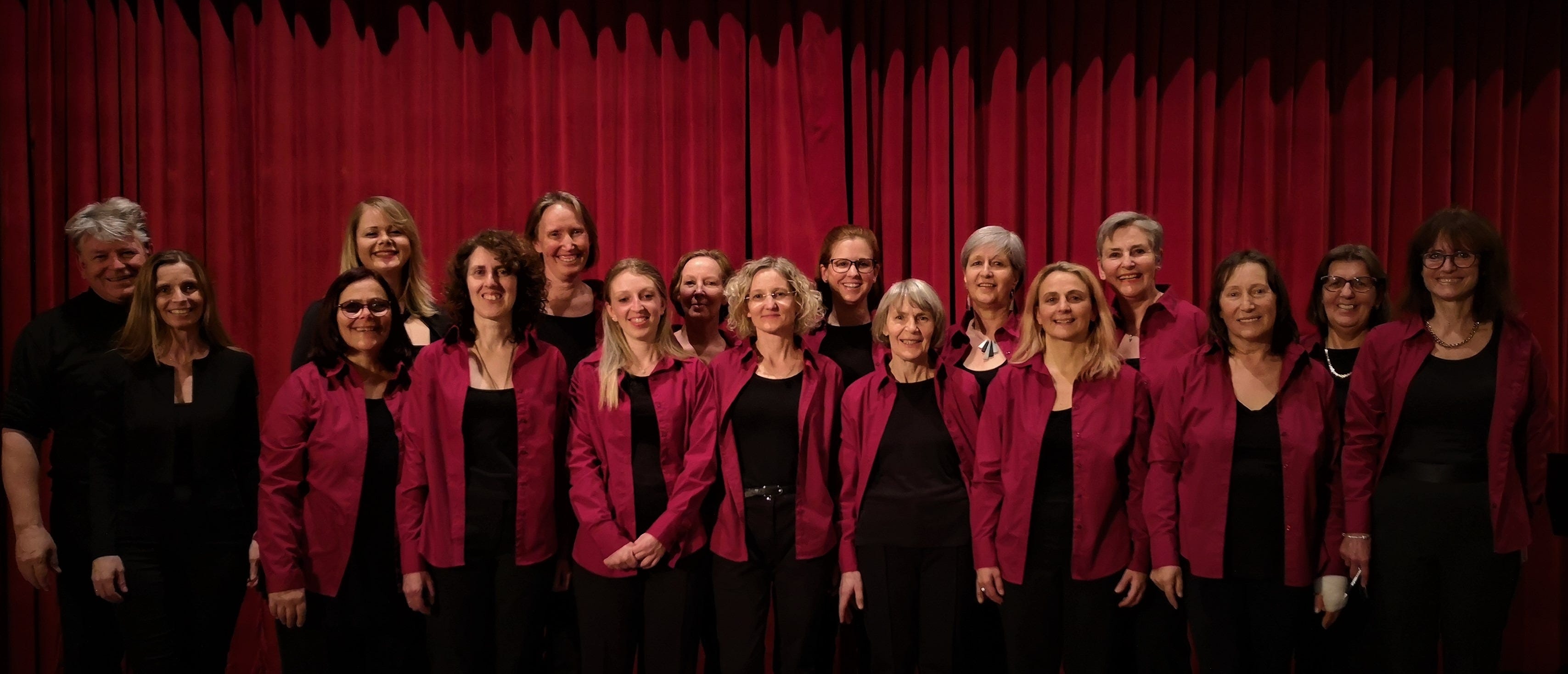 ÜBER UNS
Der Kulturverein "Amaté" möchte durch die Organisation von Musiktheater und Konzertveranstaltungen sowie auch von Kursen & Weiterbildungsveranstaltungen im Bereich Gesang, Musik, Theater und darstellende Kunst in den verschiedensten Kulturbereichen allen Interessierten ein Angebot bieten, ihre Begabungen fördern und sich in kulturelles Tun einbringen.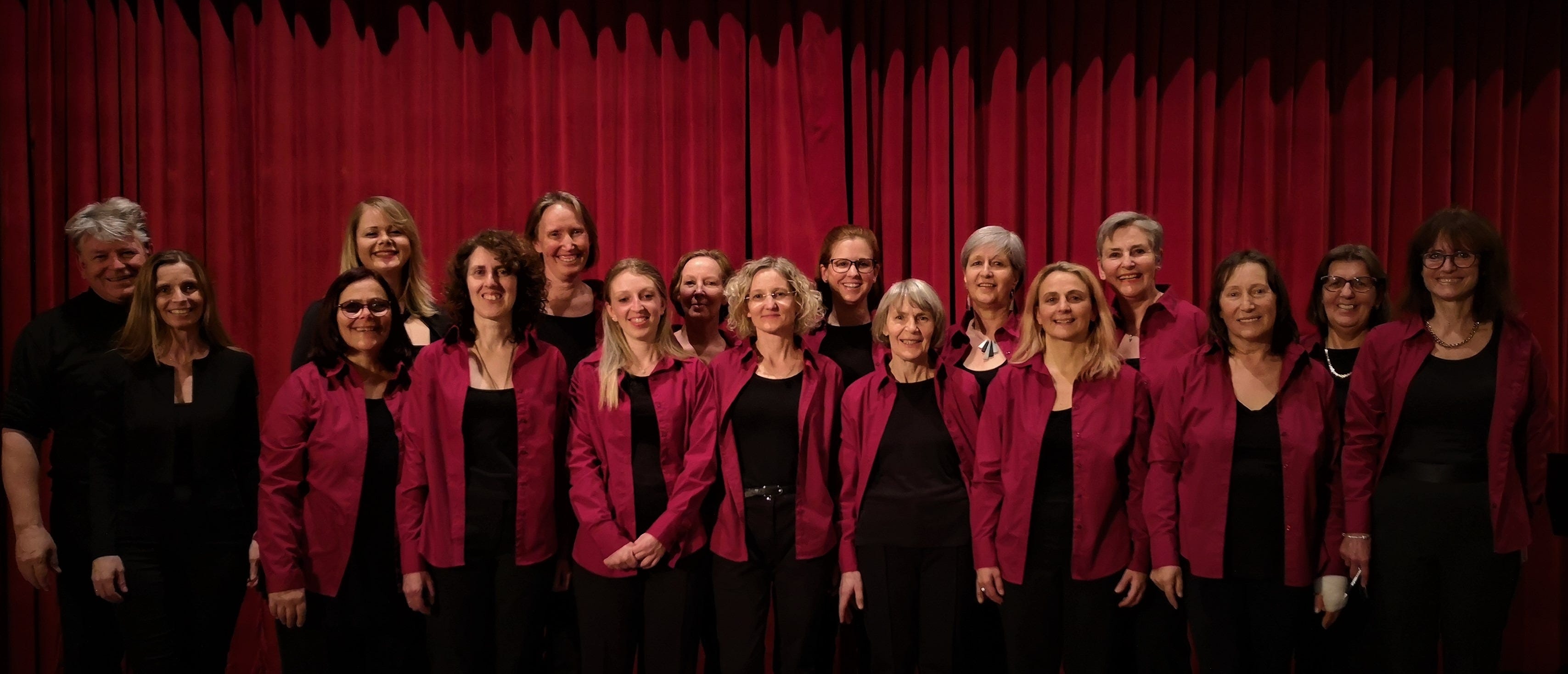 Chi siamo
L'associazione culturale "Amaté" vuole offrire a tutte le persone interessate l'opportunità di promuovere i loro talenti e di essere coinvolti in attività culturali, organizzando eventi di teatro musicale e concerti, nonché corsi ed eventi di perfezionamento nel campo del canto, della musica, del teatro e delle arti dello spettacolo nelle più diverse aree culturali.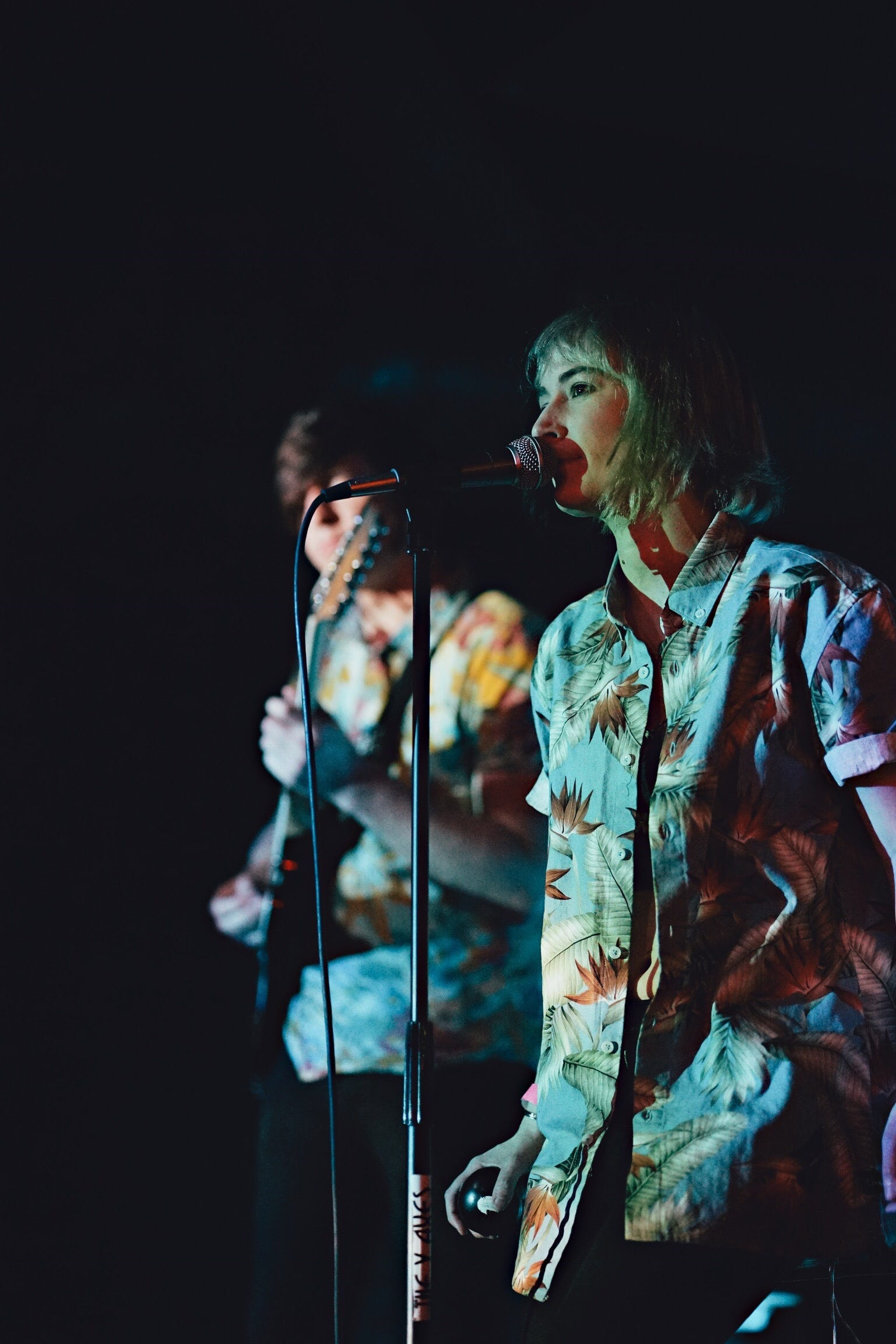 Our work is our purpose, our driving force. It's the reason we get up every day and do what we do. Most importantly, it keeps pushing us to achieve bigger and better things with each new challenge.